Hey there! So the last time I went to Disneyland Paris was nine years ago so getting to go back at Christmas time last week was a dream come true!
On our first day, we just decided to get our bearings seeing as we'd travelled for about 13 hours and
it had been so long since I last went and my parents and my sister had never been.
I still can't get over how pretty all the Christmas decorations were and skipping down Main Street with my sister is something I want to relive again and again!
We got a really good view for Disney Magic on Parade and there was definitely a few tears from me, no regrets.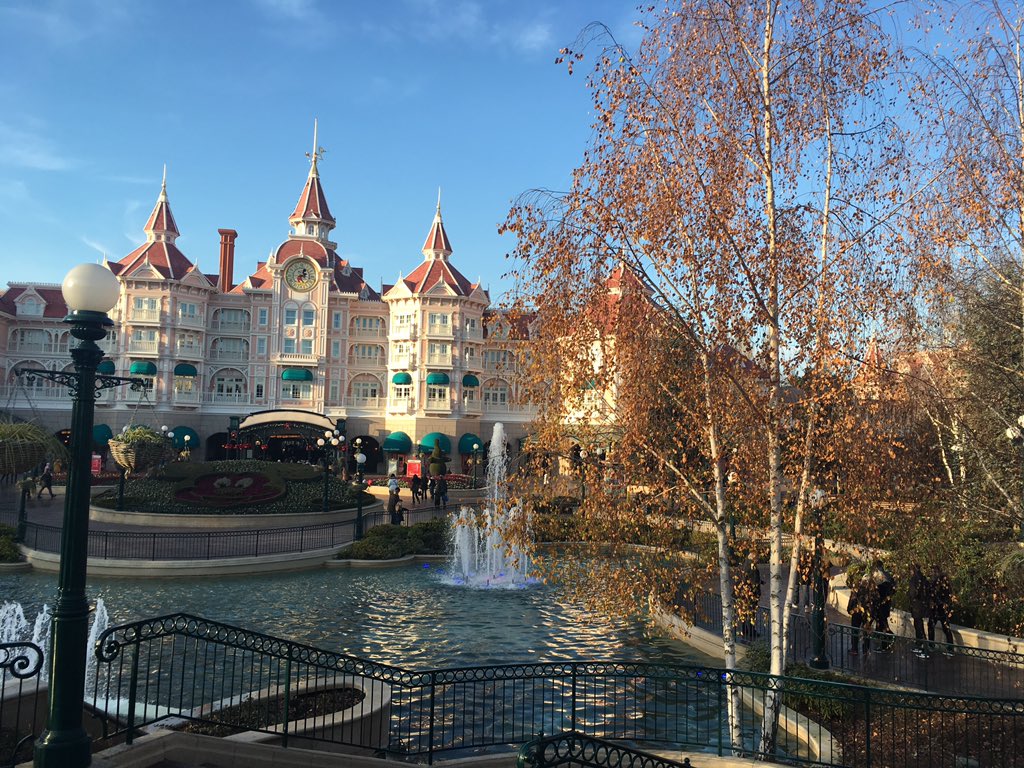 On our second day, we didn't get to the park until after midday, we'd ended up sleeping in as we were all exhausted from the day before, but I got to meet Marie, Moana and briefly Goofy!
We also spent quite a while in the Studios and we went to see Stitch Live and went on a couple of rides!
On our last day, we did so much! We met Woody, Snow White, Captain Hook and we managed to see Disney's Christmas parade!
I'm still seriously suffering from post-Disney
blues and I'm just hoping I can go again soon!
Disney princess in training
♛