Hello lovelies, I was inspired by

Anna

from

A Literary Potion

which she did on her youtube channel(

x

)to do the rapid fire book tag so without further ado let's get started!
1) physical book or e-book?
physical book for sure but I love how convenient e-books can be in terms of travel!
2) paperback or hardback?
I commute a lot so paperbacks are my go to but I love how pretty and detailed hardbacks are so I'm slightly torn!
3) online or in-store book buying?
I can spend hours in

Waterstones

but if I can't get a book there or I need it straight away I always head straight to

amazon

or

wordery!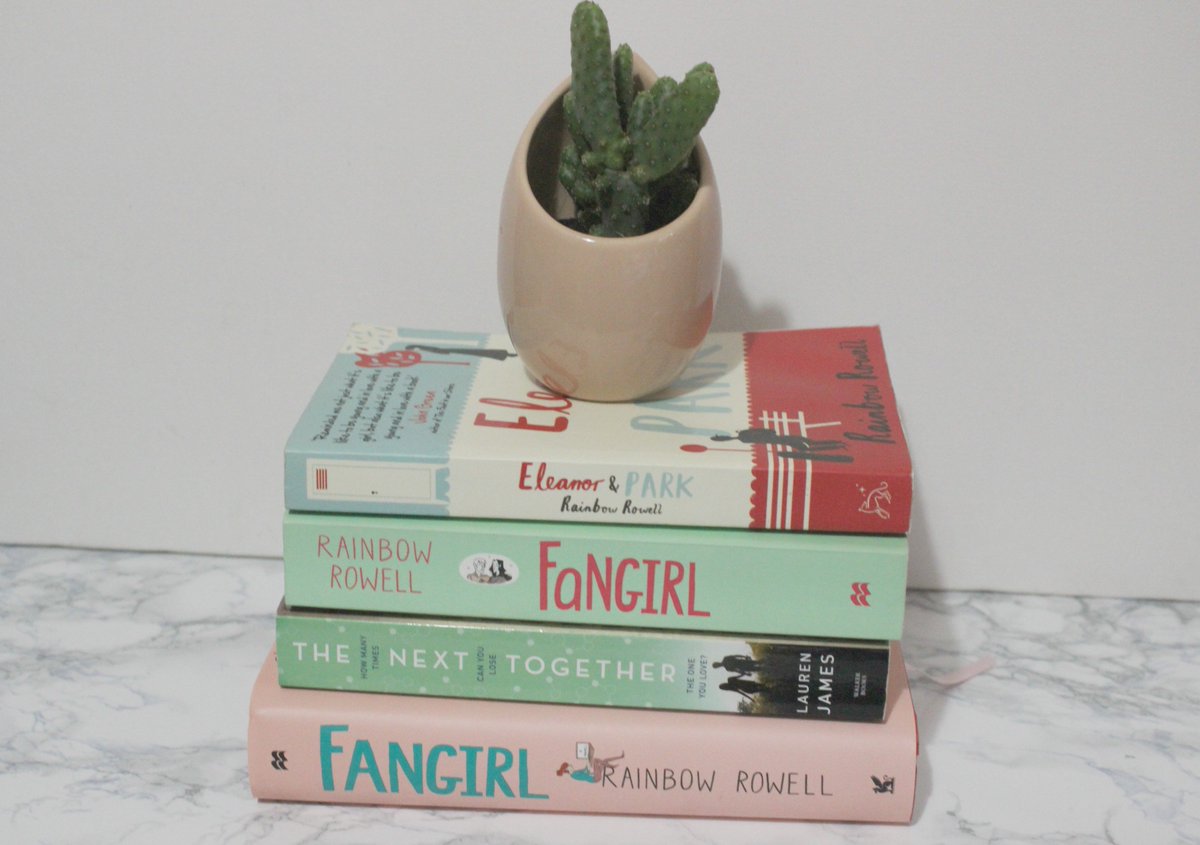 4) trilogies or series?
it honestly depends on the book!
5) heroes or villains?
heroes for sure!
6) a book you want everyone to read
I think this goes without saying but T

he Next Together

by

Lauren James

(and the sequel)
7) recommend an underrated book
A Little in Love

by

Susan E. Fletcher

which tells the story of

Les Mis

from
Éponine's
point of view!
8) the last book you finished?
The Graces
by
Laure Eve
, look out for my thoughts on it in my November reading wrap up!
9) the last book you bought
I actually bought two -
Winters' Snow
by
Carrie Hope Fletcher
and
Where Am I Now?
by
Mara Wilson
10) top three favourite genres?
romance, science fiction and recently I've been enjoying writing noir!
I tag my lovely friend

Charlene

to do the tag and feel free to do it yourself!
Disney princess in training

♛