Go grab a cuppa, it's time for a chat!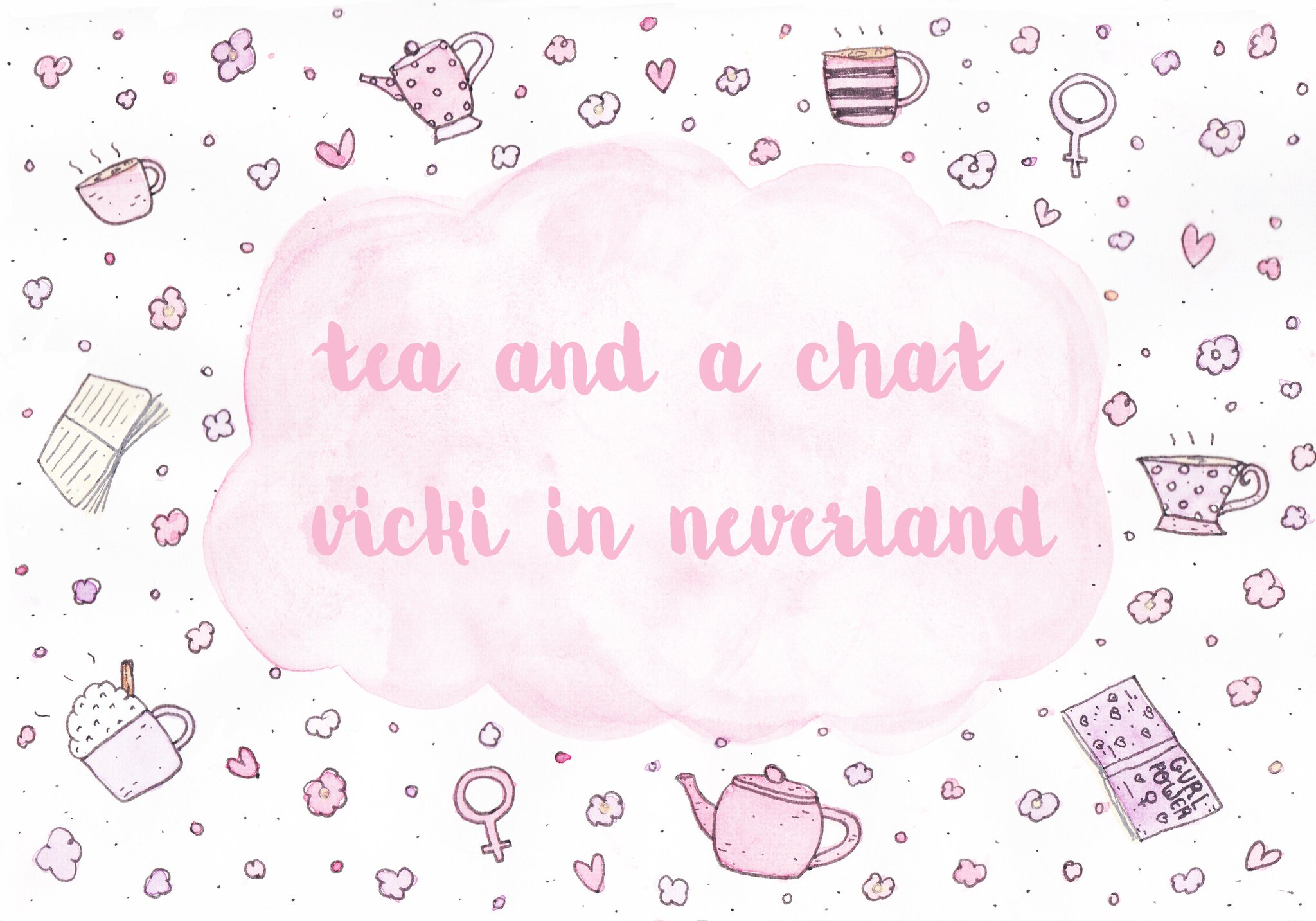 I've been so busy recently due to university (I had 2 portfolios, both 4000 words and a joint group portfolio which was 5000 words) so I've had zero time to get involved with The Girl Gang chats or Misfit Bloggers chat - sorry guys!
But I'm free...well for now I have a presentation on Monday but I'm trying not to think about that, but you know I'm pretty much done with university - for my second year that is!
So apart from that not much has happened so far this month, the only major thing is that I have been officially vegetarian for a whole month (and a day).
Being vegetarian is something I've wanted to do for a while now and I'm so glad I've finally done it! As I can't go vegan (for various health reasons) I've also been continuing to try and cut down on my dairy intake a little using hazelnut, almond and soy milk with certain things - my starbs order is a soy caramel macchiato by the way.
So that's about it, for now, I'm hoping to be more involved in blogger chats and I'm hoping to feature some recipes on here which I'm super excited for!
Disney princess in training

♛