Go grab a cuppa, it's time for a chat!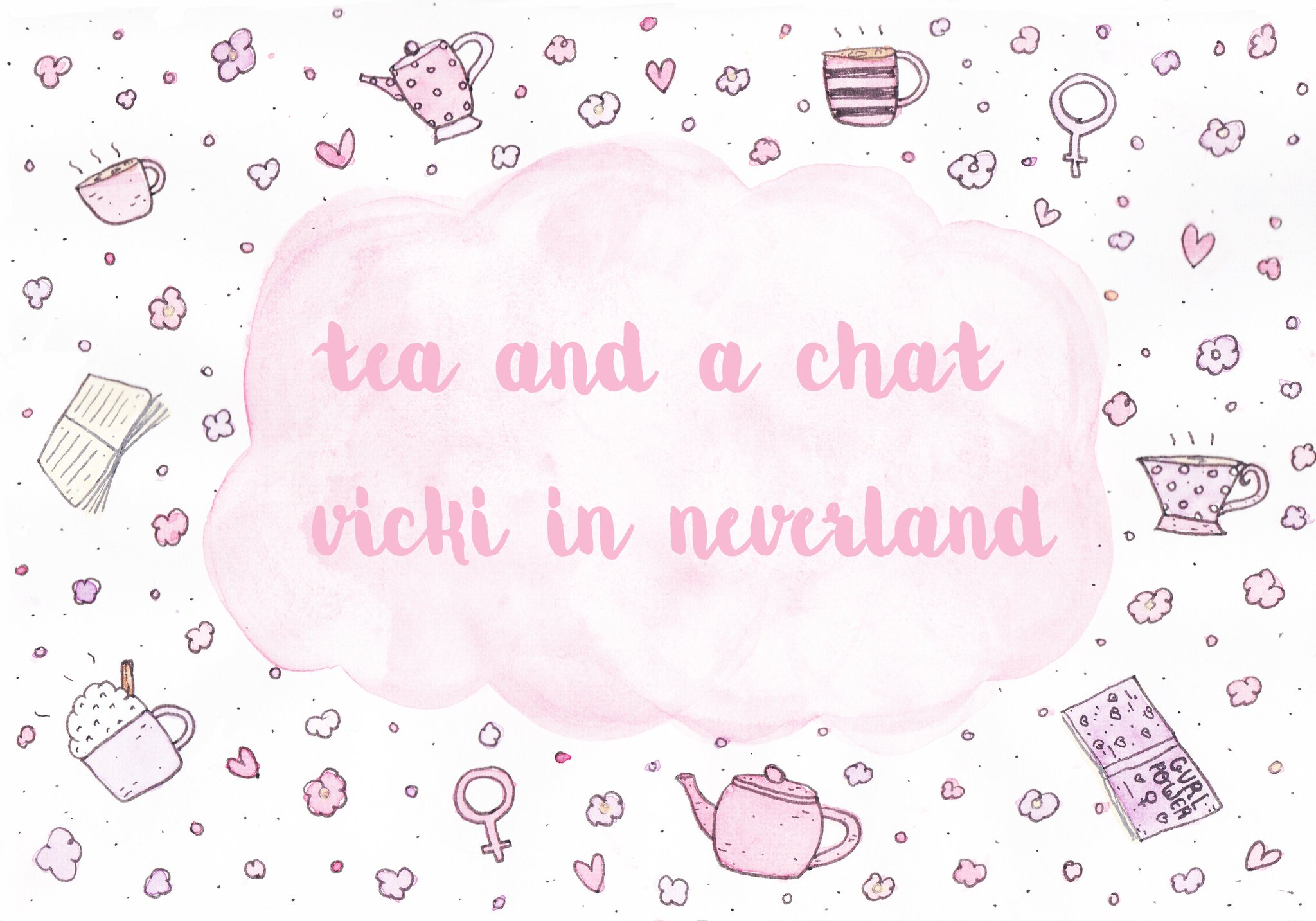 Hello, lovelies! First off I'd like to talk about how ADORABLE my new lil Tea and a Chat image is! By best friend Laurel designed it (she also designed my new blog header) and I'm obsessed! You can find more of her work on

twitter

and

society6

!

So this week has gone really fast and it's honestly been such a big mixed bag of emotions like it's been exhausting!
On Monday the day had finally arrived - seeing Troye Sivan live in Manchester and oh my god that show was just incredible! He has such a natural stage presence and everything was just ahhhhh!! I can't even put into words how amazing he was!
I'm also slightly obsessed with his support act Astrid S! Go check her out on spotify she's so talented and I can't stop listening to her on repeat!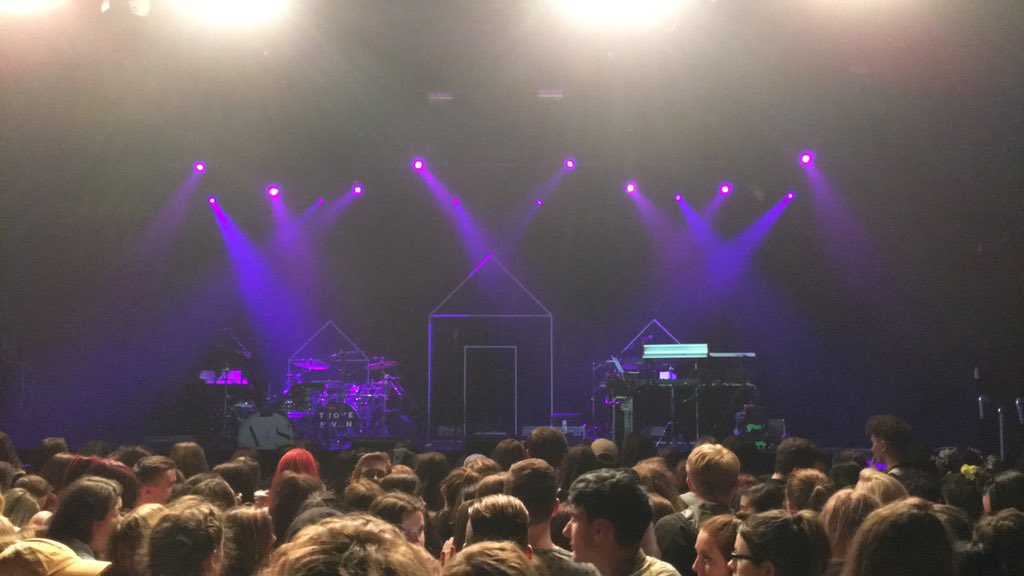 shout out to Cameron for being tall and managing to get these pretty pictures
The rest of the week has been pretty boring compared to that! On Wednesday, I met up with some uni friends just to sort out our joint assignment then got a lot of work done in the library for one of my other assignments!
We had a lot of giggles, so much so that I nearly cried but we also got quite a lot of work done - which is just the best way to go about stressful assignments really! As Rihanna says 'work, work, work, work, work, work'
I've also had a chance to put everything into perspective, there's something about walking home at sunset when it's still really warm that makes you realise that there is zero point in stressing about the little things - I'm still young, I've got the best friends I could wish for and I'm just pretty happy at the moment!

There's also been quite a few tears, some of over tiny irrelevant things and some huge things (my USB corrupted and I lost nearly 4 hours worth of work for two of my assignments)
But apart from all that things are going pretty good just quite a lot of stress over my assignments!
How has your week been????
Disney princess in training

♛