Go grab a cuppa, it's time for a chat!
Hello lovelies for the longest time I've been wanting to make my blog a mix of beauty and Disney but I've also had very little inspiration and not many ideas of what to write about, so I thought today we'd delve into the Disney princess tag and answer some of the questions then see where we from there!
Which Princess do you adore most?

See I have five favourite princesses, but if I had to choose one it would have to be Cinderella, she's so classic and true to herself! But then again I love how headstrong and feminist Jasmine is so it's a tie...as well as my three other favourites (Tiana, Ariel and Anna)
Which Princess do you relate to the most?
Oh, Anna for sure! We're both SO clumsy and hopeless romantics and both adore our sisters!
Which sidekick do you wish you had?
Gus from Cinderella is just the cutest
Which best friend would you want to hang out with?
Lottie! I love her so much! I could write an essay on how great she is!
Which parents would raise you?
I adore Tiana's parents, especially her dad! They never tried to stop her from dreaming
Which Castle do you want to live in?
I've always adored the Beast's! I've wanted that library for as long as I can remember!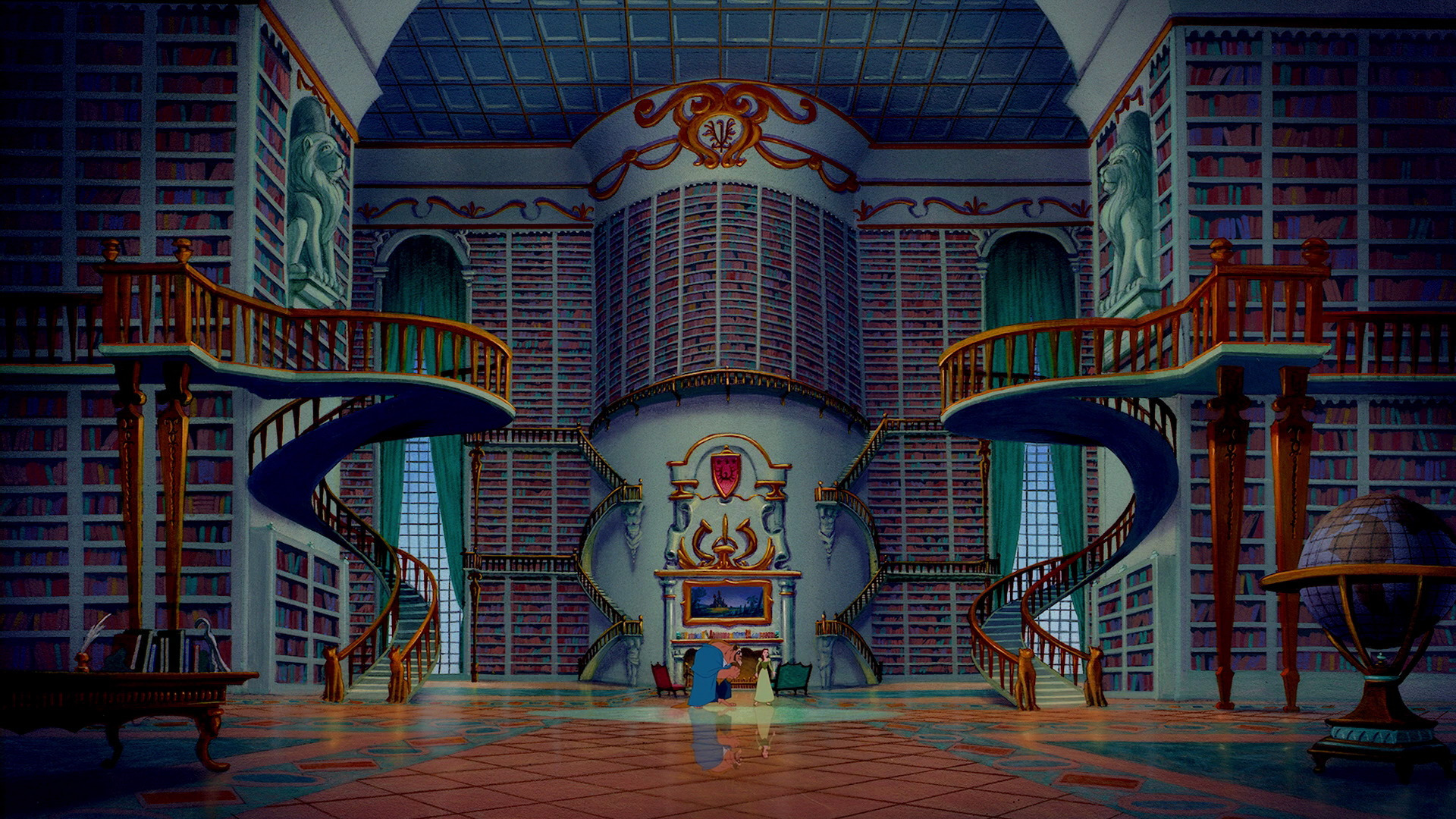 Which dress you do you wish to own?
I love Cinderella's in the 2015 remake!

Which voice do you wish you had?
Ariel or Elsa's 100%
Which two Princesses would be best friends?
Purely based on Once Upon a Time, I love the friendship between Merida and Mulan, they'll both do anything for their family and are both so headstrong!
But I also love Merida's friendship with Belle, who is definitely Merida's sensible friend and stops her going too crazy!
Which two Princes would be best buds?
Can you imagine Flynn and Aladdin going on adventures together and Rapunzel and Jasmine going on their own
What scene makes you cry?
All of them...but this scene hurts
What scene makes you cheer?
Again all of them but I do love it when Anna punches Hans
So I didn't answer all the questions because
we'd be here all day!
Have a great Saturday everyone!
Disney princess in training ♛