Last weekend was pretty great, we drove all the way up to Edinburgh on the Sunday where we visited a family friend's son for his 3rd birthday and stayed the night at a pretty swish hotel!
On the drive up we saw the Angel of the North and stopped off at the border between England and Scotland for a cup of tea and many many photos!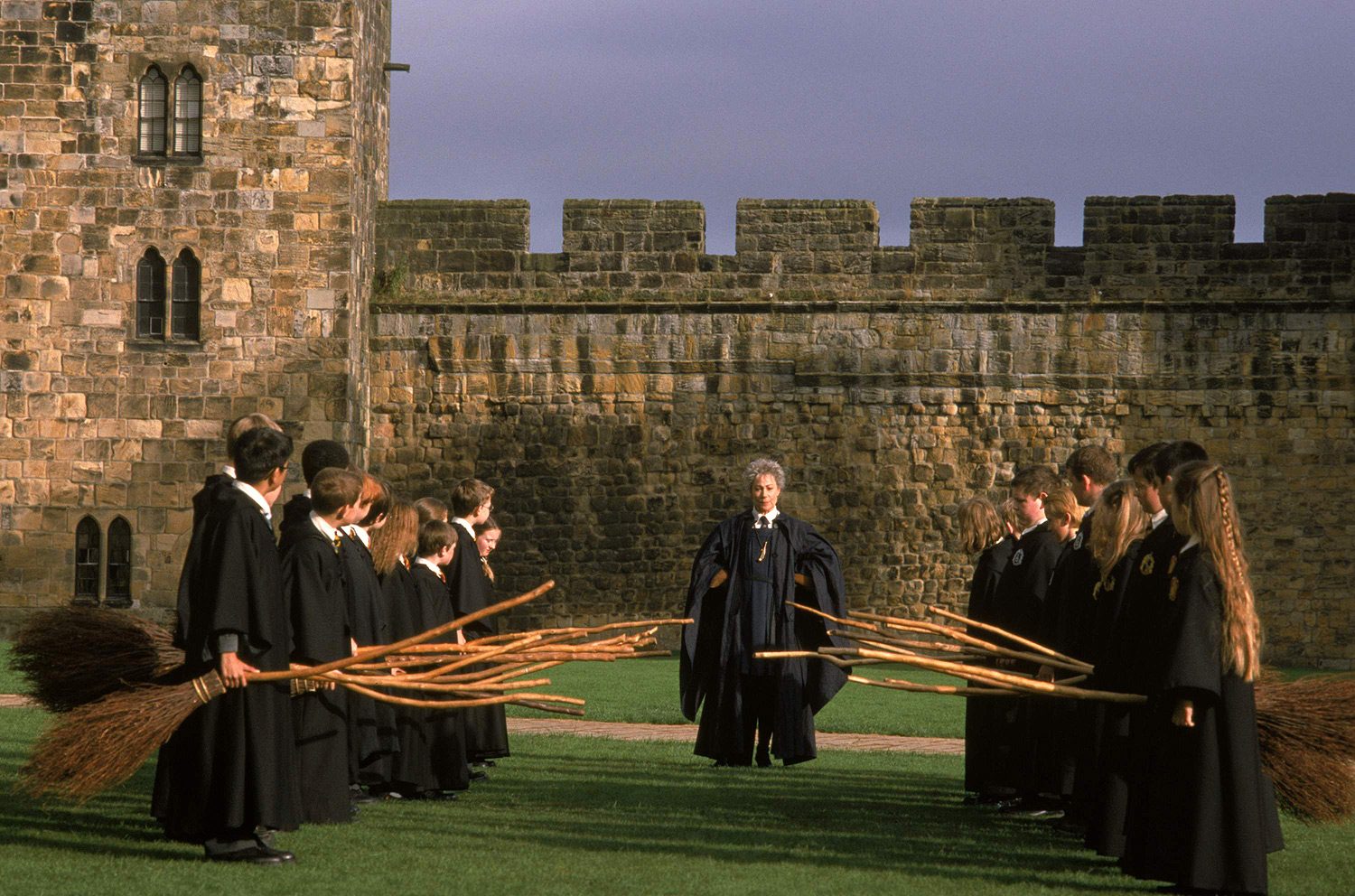 The next day after a traditional Scottish breakfast in a little cafe near the two bridges we drove down to Northumberland to finally take a visit to Alnwick castle! I've wanted to go
there forever!!!
They filmed parts of
Harry Potter and the Philosopher's Stone and
Harry Potter and the Chamber of Secrets at the castle for scenes such as the quidditch lessons and the scene from the
Philosopher's Stone where Hagrid carries the large Christmas tree across the school grounds.
Alnwick castle was also used as Downton Abbey's Branwick castle in
the 2014 Christmas special and they held a mini Downton exhibition with a documentary style video on the show's filming process!
Although we were unable to have a proper look around the castle as a whole due to a film crew using many of the stately rooms (we're thinking the Downton cast were back again) the castle had such a magical feeling and it was such fun recognising locations from one my favourite film series!
Disney princess in training
♛